PE Duct Insulation Pipe for aluminum tube is used to retard heat transmission and control condensation from chilled-water and refrigeration systems. It also efficiently reduces heat transfer for hot-water plumbing and liquid-heating and dual-temperature piping.
Density range:50~100 kg/m³
Flammability:B1
Oxygen index: ≥33%
Moisture resistance factor:≥5x10³
Water absorption ratio in vacuum: ≤10%
Aging resistance: 150 hours, slight wrinkles, no cracks, holes or distortion
Dimensions: Pipes/tubes are in 1.83 m or 1.85 m length, Sheet in rolls 1 mtr or 2 mtr width.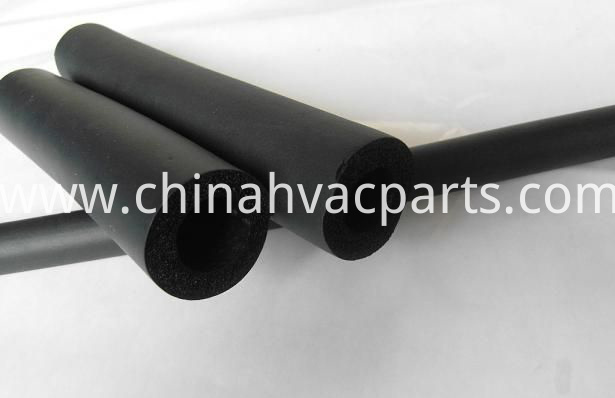 Features for Thermal Insulated Tube for Aluminum Pipe
1. Closed-cell Structure.
2. Low Heating Conductivity.
3. Low Water Absorption Rate.
4. Good Fireproof and Soundproof Performance.
5. Good Aging Resistance Performance.
6. Simple and Easy Installation.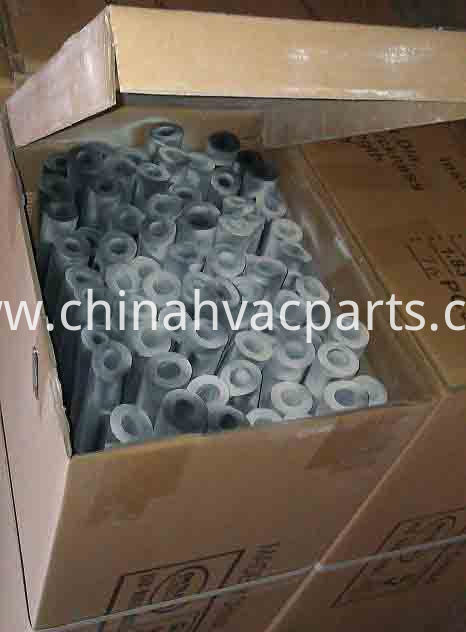 Sgs Insulation Pipe
for Air Conditioning. If you have any question, please feel free to contact us.
Product Categories : Air Conditioning Parts > Insulation Pipe