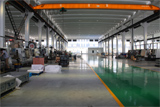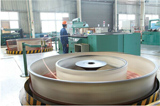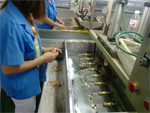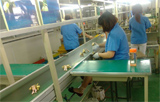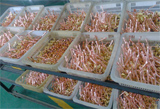 Grana Industry Metal Ltd is professional in HVAC Parts manufacture and wholesale since 1998 year.our products range including air condition insulation kits, valve, copper fittings,Aluminum Pipe,Refrigeration Tape and films etc. we can match your needs , collect all parts for you to be your whole products.
Our service customer is mainly HVAC products wholesale , factory , Agent etc, widely from Middle East,Southeast Asia,South America etc
We care partners win-win ,long cooperation, promise our products quality which pass ROHS, ISO, SGS certification etc
Now we have developed some warehouse overseas like in turkey , India etc you can buy our products from our agent in warehouse directly which save your freight cost and so on.
Welcome you can join us and establish new relationship in future.